Why kissing is not a big deal for Shraddha Kapoor?
Siddharth Malhotra and Shraddha Kapoor starrer "Ek Villain" has earned 77.20 Rs. in its first week. The duo have also shared an intimate kissing scene onscreen. But the actress cannot ubderstand the hype it has created.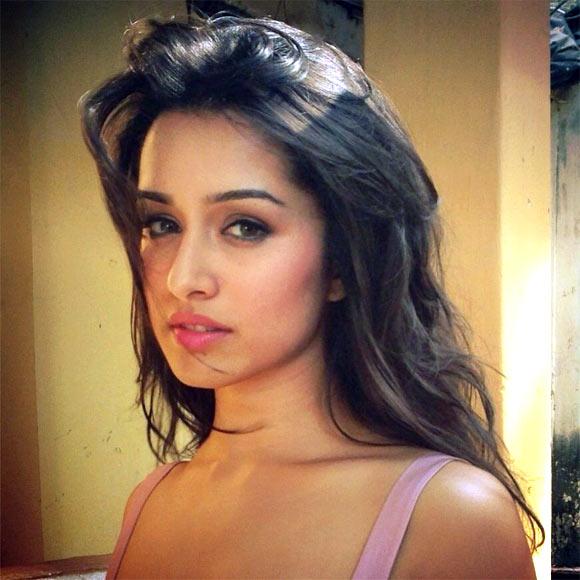 "I wonder why the kiss is such a big deal in today's day and age. Audiences don't make a fuss about a kiss. By now, our audience is used to it," Shraddha said. The young star also had a kissing scene in the previous movie, Aashiqui 2.
The actress is okay with the kissing scenes as long as they are a part of her director's vision.
"I won't do a kiss to titillate the audience. I am a sucker for an authentic narrative. I must have faith in my director's vision before doing such a shot. But it has to make sense to me. Otherwise I won't do it," the actress was qouted.